Projects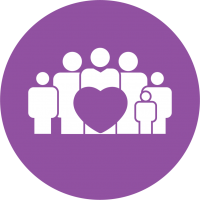 Project

Early childhood health
The purpose of this project is to support health promotion programs and initiatives in the aera of early childhood and assist in meeting needs and helping to reduce health inequalities in official language minority comminities.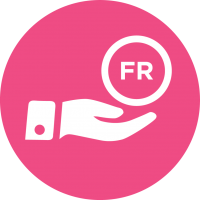 Project

Telemedicine in mental health
The purpose of this project is to set up pathways that provide Francophones with access to confidential mental health services in French through telemedicine.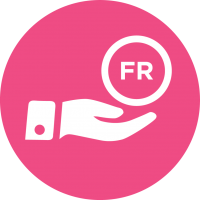 Project

Interpretation and support pilot project
This project aims to set up an interpretation system in French through telemedicine and a service that enables patients to receive phone or e-mail support while making appointments, follow-up of files, medical trips, etc.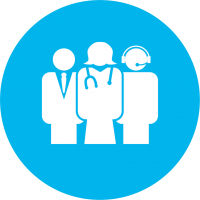 Project

Human resources commitment to health and social sevices
The purpose of this project is to encourage the commitment of medical staff to offer services in French. It will be implemented through the creation of a Welcoming Community, a discussion group in French for medical staff and recognition and training scholarships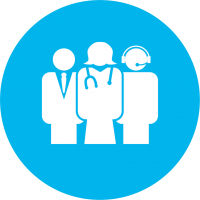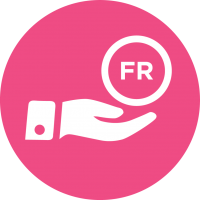 Project

Welcoming and professional integration service
This program facilitates the arrival of Francophone interns who provide services to the population. In addition, we hope that the interns will be charmed by Nunavut and that they will want to return to work in our community.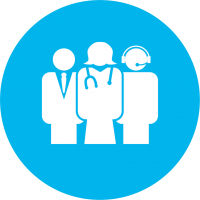 Project

Franco doc
This project contribute to the development of Franch-Language medical resources in Francophone minority communities across Canada.